Chaos Tie-Dyed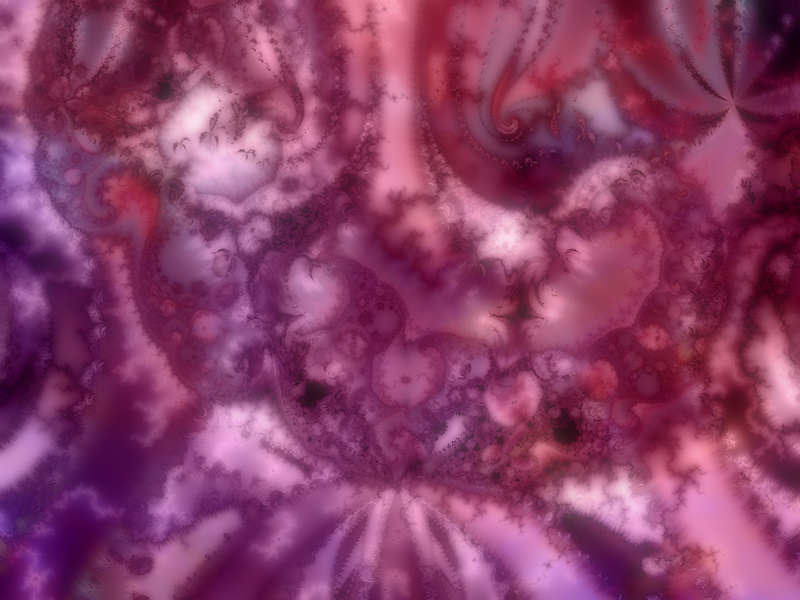 November 19, 2015
Originally created
July 15, 2011
I had a bad accident while doing some tie-dying …
Actually just the result of playing around with one Apophysis and two XaoS fractals. It's probably better suited as a desktop background than a stand-alone piece of art. Except you may never find your icons again!
This is free for personal use as screen wallpaper, and is not to be redistributed. Zazzle and Redbubble are print-on-demand companies that are licensed to print my work. Please contact me if you have any questions about the use of this image.
Downloads
---
Comments