Starlight Globe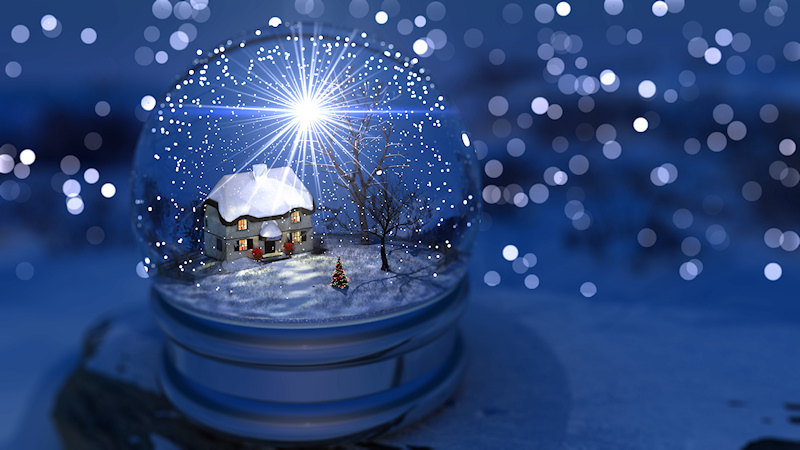 December 13, 2016
This is the Christmas version of my seasonal "snow globe" idea.
"'Where is he that is born King of the Jews? for we have seen his star in the east, and are come to worship him.'
And, lo, the star, which they saw in the east, went before them, till it came and stood over where the young child was. When they saw the star, they rejoiced with exceeding great joy."
This is free for personal use as screen wallpaper, and is not to be redistributed. Zazzle and Redbubble are print-on-demand companies that are licensed to print my work. Please contact me if you have any questions about the use of this image.
Downloads
---
Comments