Fool's Light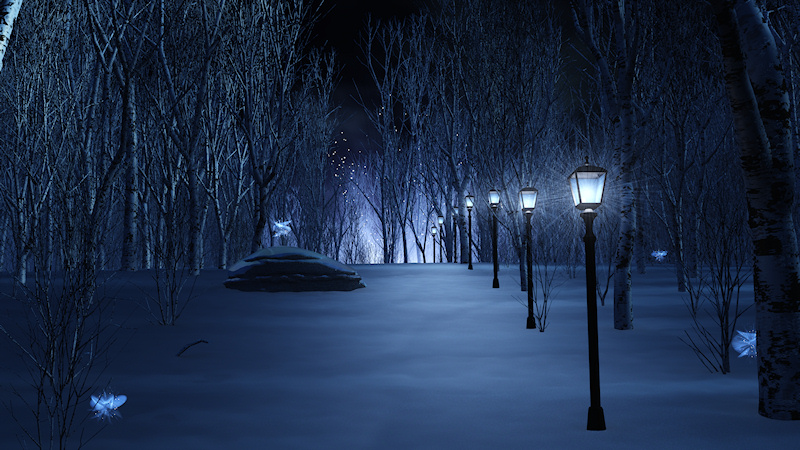 February 25, 2016
Originally created
March 1, 2014
Don't follow the lights!
This is another version of my birch woods scene.
This is free for personal use as screen wallpaper, and is not to be redistributed. Zazzle and Redbubble are print-on-demand companies that are licensed to print my work. Please contact me if you have any questions about the use of this image.
Downloads
---
Comments