All Is Bright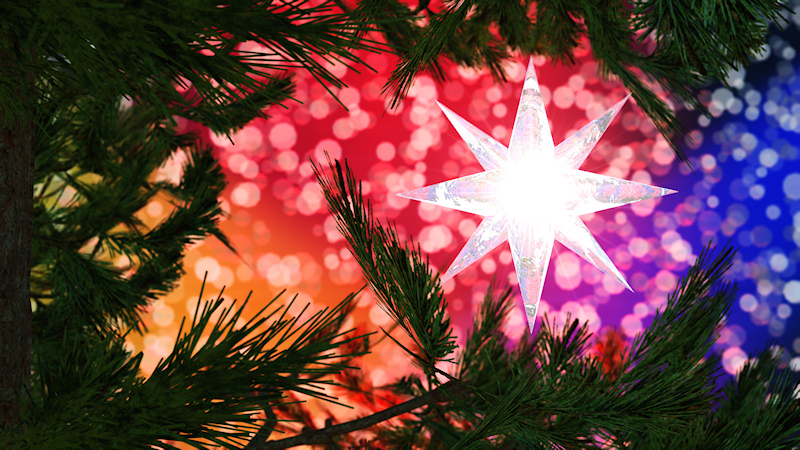 March 14, 2016
Originally created
December 21, 2014
I started out with a snowflake ornament, and intended this picture to celebrate the first day of winter, but I decided the star looked better. I think it was still appropriate, to celebrate the Light of the world on the longest night of the year. And that year it was also the new moon, so it was the darkest night as well!
"Silent Night! Holy Night!
All is calm, all is bright
'Round yon virgin mother and Child,
Holy infant so tender and mild.
Sleep in heavenly peace,
sleep in heavenly peace."
This is free for personal use as screen wallpaper, and is not to be redistributed. Zazzle and Redbubble are print-on-demand companies that are licensed to print my work. Please contact me if you have any questions about the use of this image.
Downloads
---
Comments