Kindled Rose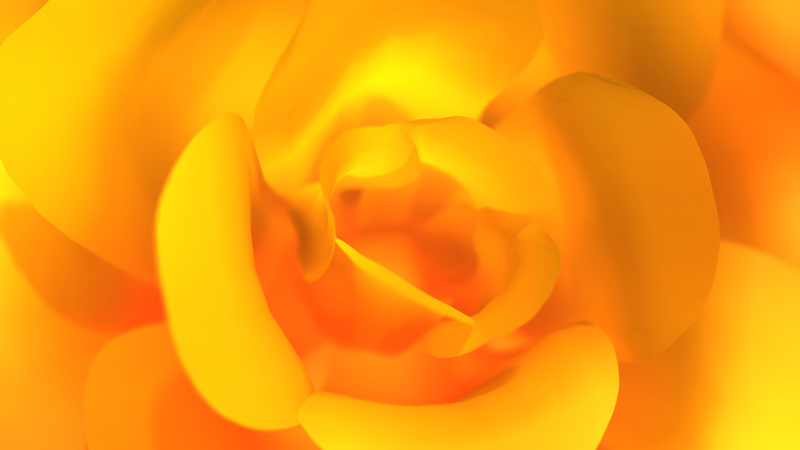 December 29, 2015
Originally created
February 22, 2012
I don't use yellow very often, so I thought I'd try it on a rose. This is the same rose model that I used in Blue Rose. I created a silky yellow and orange material with some translucency in Vue.
The sunny cheerfulness of the yellow rose is often used to symbolize friendship and warm affection.
This is free for personal use as screen wallpaper, and is not to be redistributed. Zazzle and Redbubble are print-on-demand companies that are licensed to print my work. Please contact me if you have any questions about the use of this image.
Downloads
---
Comments